Open Practice Times/Events
Discover the

Ultimate Destination for Motocross Activities
Pax Trax MX Resort is a motocross facility founded in 1995. We offer a wide selection of premium amenities and services for dirt bike fans, striving to ensure a pleasant experience for every customer.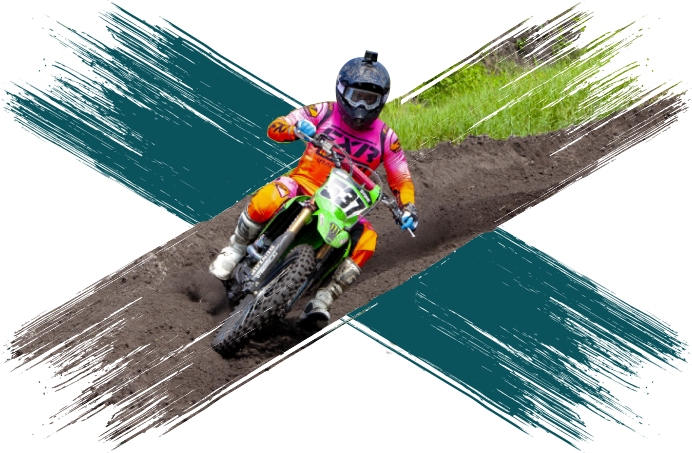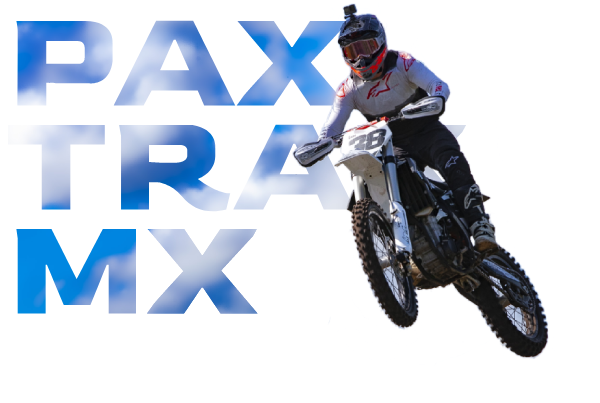 Three Types of Tracks

Experience a thrilling off-road adventure down on any of our three racetracks. We have full-sized, pee-wee/pit bike track, and intermedium track for riding practice and racing pleasures.

Must-Try Restaurant

Cita's Café is the ultimate dining destination at our motocross resort. Here, you can begin your day with a delicious selection of mouthwatering dishes and drinks.

Service Center

Whether you need a complete full engine rebuilt or routine maintenance, we've got just the right services for your needs. Highly skilled experts run our service center so you're always guaranteed to get swift and efficient service for your needs.

The Moto Stop Pro Shop

Please browse our shop for the perfect gear, component's, or accessories . Our inventory is stocked with products from world-class brands and manufacturers, so you're always sure to find top-quality items for your bike.
We place the highest value on creating an unforgettable experience for those we serve. That is why we apply top-level knowledge and experience to best serve our clients, striving to build lasting relationships with fellow bike enthusiasts.
We offer a spacious and well-maintained outdoor space where friends and family can book camping trips in our facilities. Rest easy knowing our property has clean bathrooms and shower areas to ensure a comfortable stay for every customer.
Our motocross resort is a hub for much-awaited events, races, and gatherings for dirt bike fans. To find out about our upcoming activities and showings, check out our calendar.