Top-Tier Dirt Bike Lessons for Riders All Skill Levels
Get comprehensive motorcycle training from top-level experts in the field. Pax Trax MX Resort offers affordable and accessible courses for new and experienced riders alike, ensuring superb programs with your safety in mind with USMCA coaches.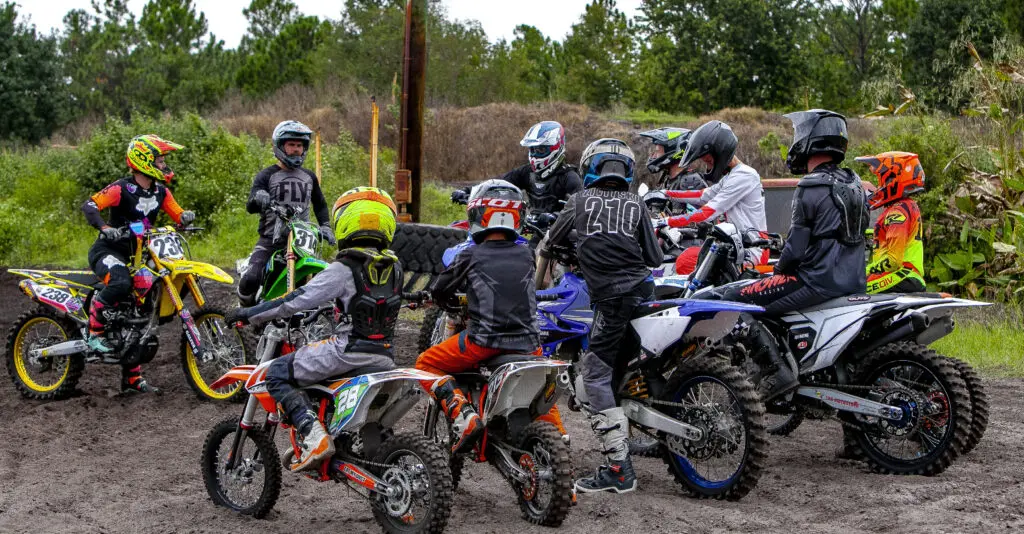 Personal Training
Have seasoned motocross specialists CJ Harris or Ben Robinson give you an in-depth course. Each personal training session lasts a minimum of 1.5 hours up to 4 hours and costs only $100 per hour.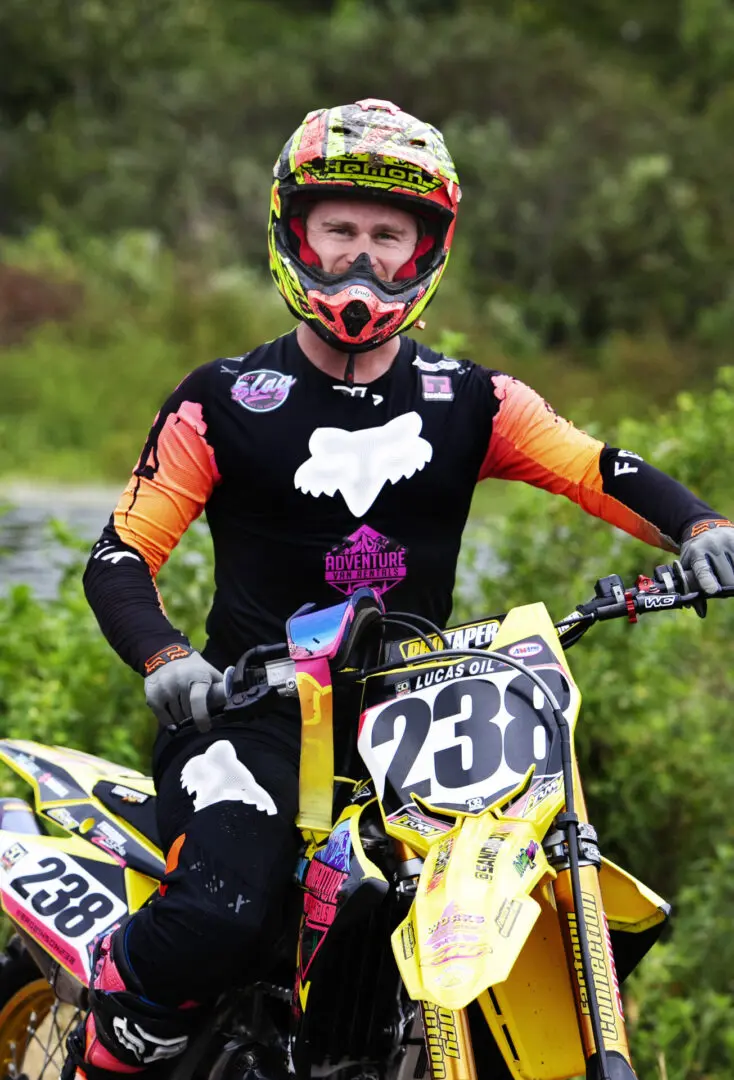 MX School
Join classes that delve into the best riding techniques. Rest easy knowing each course places focus on safe practices, all while ensuring fun and exciting sessions for every rider. We offer two types of classes with the following details:
Big Bike MX School
Tuesdays (4:00 P.M. to 7:00 P.M.)
$70 Per Rider
Little Bike MX School
Wednesdays (5:00 P.M. to 8:00 P.M.)
$70 Per Rider
We begin registration one hour before class and warm-up start 30 minutes prior to class. LATE ARRIVALS ARE WELCOME AND NO RESERVATIONS OR APPOINTMENTS NEEDED.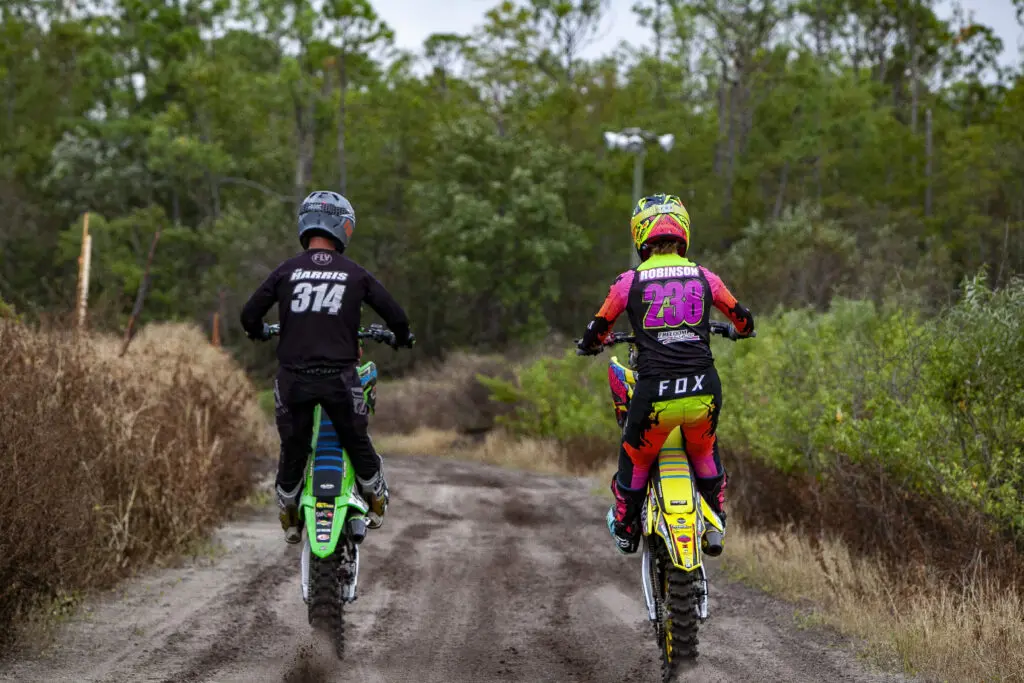 Join Our Classes Now For a WHEEELIEEE GOOD TIME
For more information on our motocross courses, reach out to our friendly staff here in Bunnell, Florida. Connect With Us