Dirt Bike Repair and Maintenance Services for Your Needs
Pax Trax MX Resort is the premier destination not just for motocross events but for bike repair and maintenance. We have been riding racing and tuning bikes our entire lives, allowing us to become among tour area's most trusted and preferred full-service repair centers in our area. Book an Appointment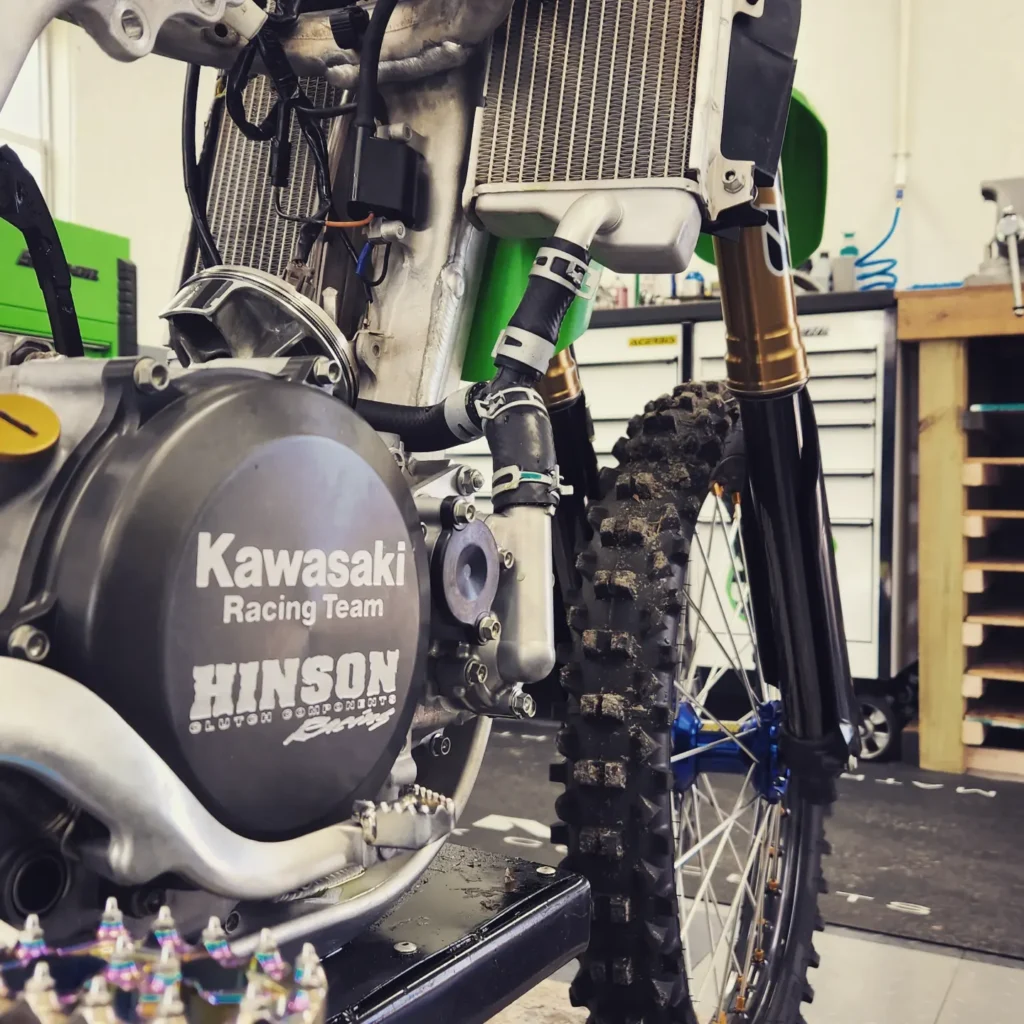 What We Do
Our specialists can fix dirt bikes from all makes and models. We are also a Factory Cobra Dealer, ensuring we provide quality components to every client in need.
Bike Maintenance
An entire routine maintenance will include bike wash, and changing the oil and air filters, but the customer must provide both the oil and filters. Our team will also check over the bike to check for any existing issues.
Service Fees
Minimum Shop Fee – $40
Hourly Rate – $81
Routine Maintenance – $75
Tire Changes

Off-Bike – $25
On the Bike – $35
Experienced Specialists
We apply more than 50 years of motorcycle repair experience, skill, and knowledge in motorcycle repair to best serve our customers. Rest easy knowing you're working with a team of highly trained riders and repair specialists who can efficiency address the most complex bike issues .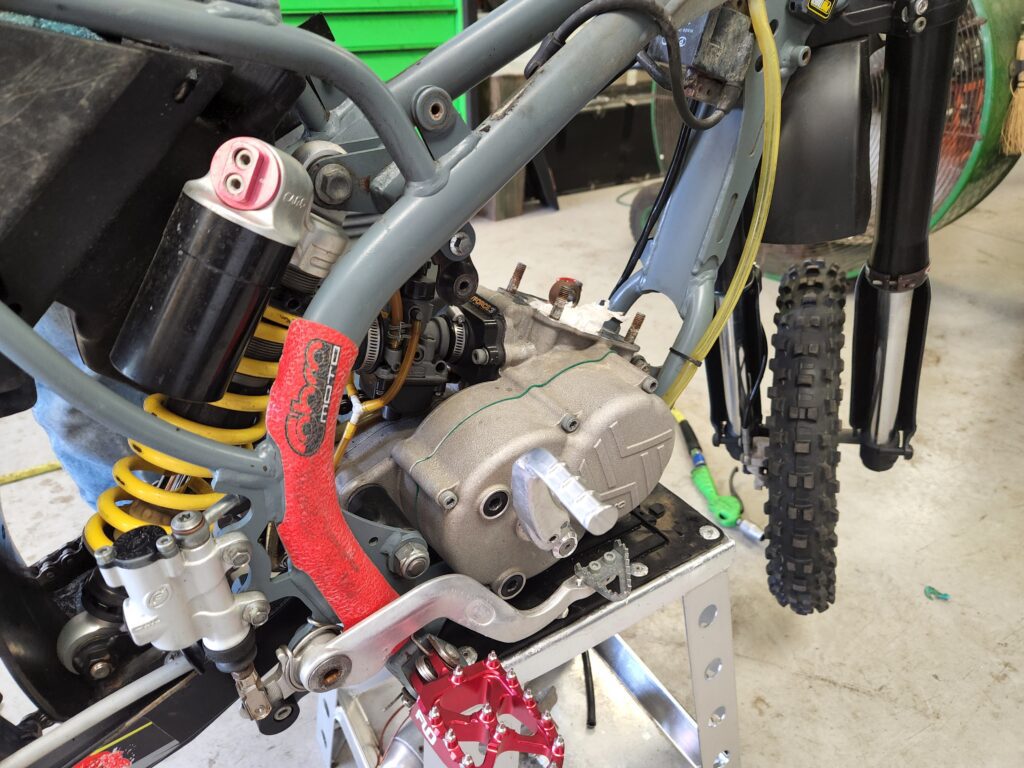 Connect With the Crew
To request our services, reach out to our friendly staff here in Bunnell, Florida. Book an Appointment